(Ljubljana, 24 March 2020) Generali Growth Equity Fund, a private equity fund established and managed by Generali Investments, is in the process of acquiring its third asset, a share in the high-tech company LIT Tranzit, programske rešitve, d.o.o. headquartered in Trzin, Slovenia.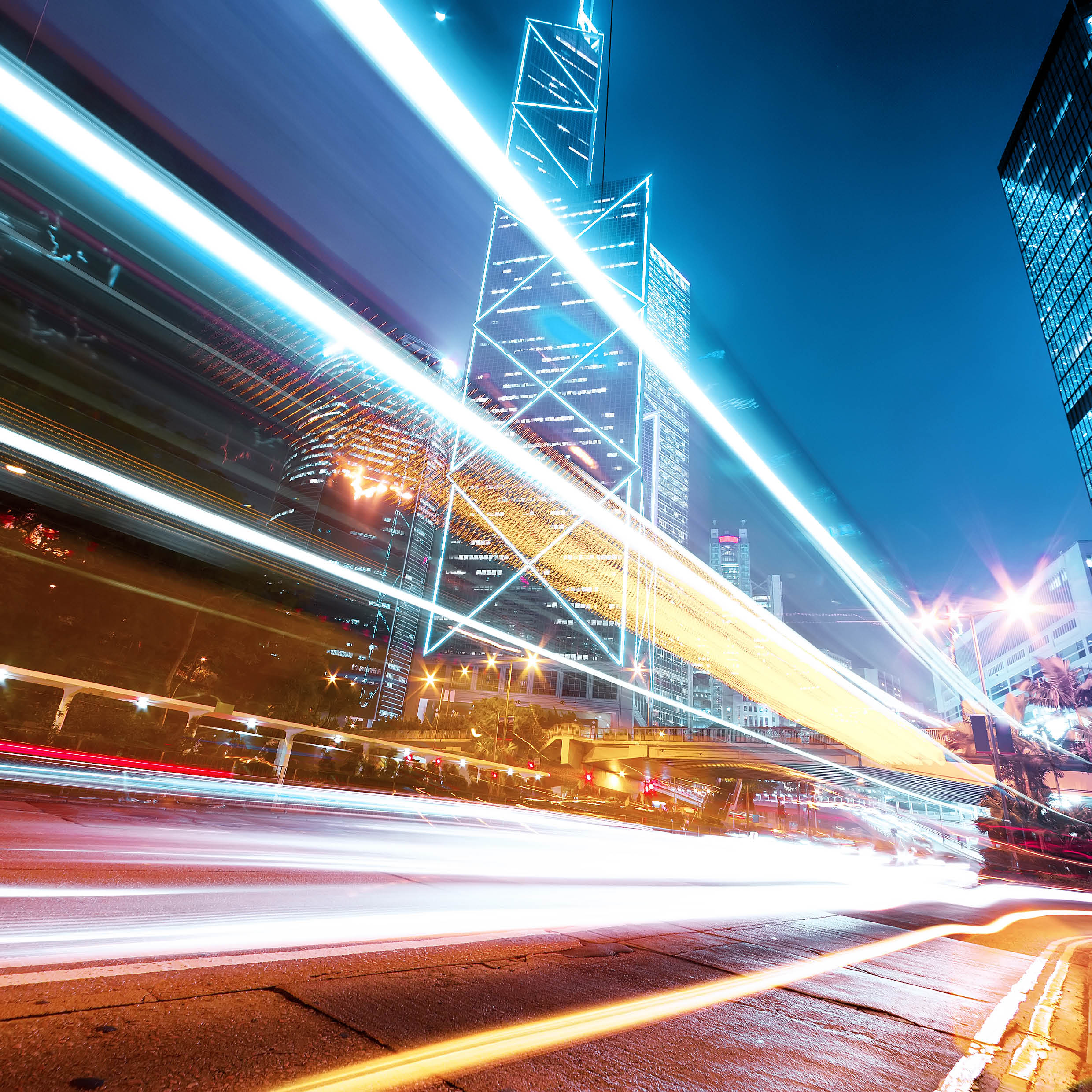 LIT Tranzit d.o.o. is a global high-tech company with its headquarters in Trzin, Slovenia, and a development centre in Maribor. This innovative business develops and integrates intelligent public transport and mobility solutions. Its products are used in more than 25,000 buses around the globe, directly benefitting more than 5 billion passengers annually on all continents. Its solutions are implemented in cities with the most advanced public transport systems in the world, such as Hong Kong, Singapore, Nagoya and Tel Aviv. LIT Tranzit d.o.o. solutions come in four clusters:
a cloud platform for public transport operations management;

fare and revenue management solutions for cities and public transport operators;

computation and distribution of passenger informatio and

general mobility solutions.

The company's biggest competitive advantage is a vertically integrated system with accurate and reliable algorithms predicting arrivals in public transport.
The Generali Growth Equity Fund's equity investment in Lit Tranzit d.o.o. will help the company continue its research and development activities in today's mobility challenges and environment protection through high-tech software solutions that are an essential contribution to sustainable development.
Generali Growth Equity Fund is a special investment fund managed by Generali Investments, Slovenia's oldest management company with subsidiaries in Croatia and North Macedonia. Generali Growth Equity Fund invests in ambitious small and medium-sized companies, offering support for growth financing, capacity expansion, sales network building and new product development as well as the acquisition of competitors and management of succession matters.
The Generali Growth Equity Fund investment in LIT Tranzit, programske rešitve, d.o.o., is co-financed by the European Investment Fund and the SID Bank. Generali Growth Equity Fund was founded in 2019 as part of the Slovene Equity Growth Investment Programme (SEGIP), which was launched upon the initiative of the SID Bank in cooperation with the European Investment Fund (EIF). It offers equity and quasi-equity financing to Slovenian SMEs and mid-cap companies. The SID Bank committed to contributing EUR 50 million of its own funds to this programme (without state guarantee), and the EIF has provided an additional EUR 50 million under the European Fund for Strategic Investments (with EFSI guarantee). By mobilising additional funding from other private investors through the SEGIP programme, overall investments for Slovenian companies could exceed EUR 150 million, which is 3-times the contribution of the SID Bank.
https://ggef.generali-investments.si/wp-content/uploads/2019/08/GI_logo-1.svg
0
0
Mateja Stopar
https://ggef.generali-investments.si/wp-content/uploads/2019/08/GI_logo-1.svg
Mateja Stopar
2020-03-24 09:17:24
2020-03-24 09:20:37
Growth Equity Fund in the process of acquiring a share in the company LIT Tranzit d.o.o., Trzin